Welcome to the July 2023 edition of LHA News
10 July 2023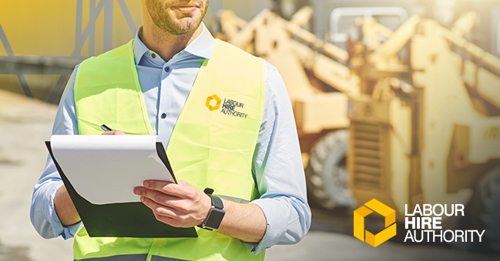 Welcome to the July 2023 edition of LHA News.
Last week, LHA commenced legal action in the Supreme Court of Victoria against a company and its director, alleging they engaged unlicensed labour hire providers.
With strengthened legal, compliance and intelligence capabilities, LHA now has more investigations and compliance actions underway than ever before, and there are further prosecutions in train.
It's an important way we're delivering on our mission to make the labour hire industry fairer – for Victorian workers, and for providers and host businesses that do the right thing.
In this edition, we highlight some ways you can play your part – understand your obligations, use licensed providers, keep your licence details up to date, and come along to an LHA information session. And of course, if you have evidence that a provider is doing the wrong thing, let us know.
The start of the new financial year provides a good prompt to do a health-check on your labour hire licence. Log into the LHLO Portal, make sure your business details are up to date, and get any outstanding housekeeping in order.
I hope you enjoy this edition.
Steve Dargavel
Labour Hire Licensing Commissioner
In this edition
Licensing overview: June 2023
132 licence applications submitted
49 licences granted
167 licence renewals granted
38 licences refused or cancelled
Resources
Business Victoria has published a quick guide to getting your 2023 tax return right.
Reminder: From 6 June 2023, a number of Secure Jobs, Better Pay changes came into effect. Find out more on the Fair Work Commission website.