Welcome to the August 2022 edition of Labour Hire Authority News
25 August 2022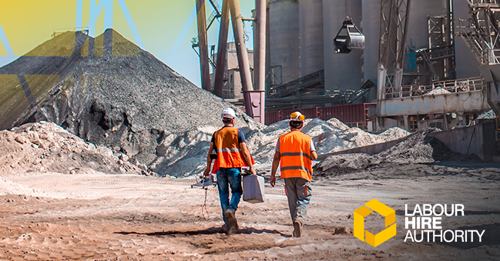 Welcome to the August edition of Labour Hire Authority News.
In this month's edition we explain the simple, but essential steps involved in renewing a labour hire licence.
We also outline our strategic approach to regulation and industry engagement and update you on our work over the last 12 months.
In this edition we also explain our response to the misuse of individual flexibility agreements following concerns raised by both workers and labour hire providers.
Steve Dargavel
Labour Hire Licensing Commissioner
Licensing update
In July 2022:
102 licence applications were submitted
72 licences were granted by the LHA
80 licences were refused or cancelled by the LHA
In this issue