Labour hire licence application refused following formal objection
21 December 2021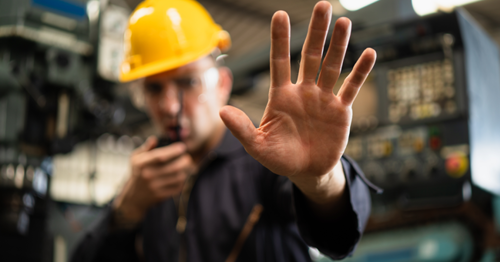 The Labour Hire Authority (LHA) refused a labour hire licence to Springvale South-based labour hire provider Freshcrop Contracting Pty Ltd following enquiries in relation to modern awards and wages, payment of superannuation and other workplace and taxation laws.
The LHA received a formal objection to Freshcrop Contracting's labour hire licence application. Under the Labour Hire Licensing Act 2018 (Vic), people or organisations who have an interest in the protection of workers or the integrity of the labour hire industry can make an objection to a licence application or renewal within 14 days of notice of the application being published on the LHA's website.
The LHA reviewed the objection and made enquiries into the allegations. Freshcrop Contracting was provided with a copy of the objection and offered the opportunity to respond to the objection.
The LHA undertook enquiries and checked the information obtained with other Victorian and Commonwealth regulators and law enforcement agencies. The LHA contacted the provider to request further information in relation to allegations of non-compliance with award wages, non-payment of superannuation, and failing to deduct PAYG. The provider was contacted numerous times and failed to respond. As a result, their labour hire licence application was refused.
Freshcrop Contracting previously supplied workers to the horticulture industry.
Objecting to a labour hire licence application or renewal
You can help improve the integrity of the labour hire industry by making an objection to a labour hire licence application or renewal.
Objections can be made by going to the Received Labour Hire Application public register and clicking on 'Raise an objection to this application' next to the relevant application. For more information see:
Do you suspect non-compliance? Report it.
You can also help us protect vulnerable labour hire workers and promote the integrity of the labour hire industry by using the Report a Problem form or calling 1300 545 200 to report concerns or information about:
mistreated labour hire workers
hosts using unlicensed labour hire providers
unlawful behaviour or misconduct
For translation services and language help please contact Translating and Interpreting Service (TIS National).