Is it time to renew your licence?
28 October 2022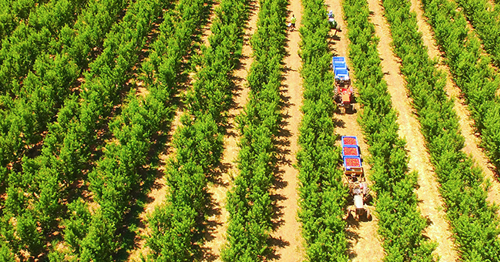 Applying to renew your labour hire licence well before it expires makes things much quicker and easier for you and your business.
If you don't apply by the day before your licence expires, you'll need to apply for a whole new licence – a much longer and more complex process.
Most importantly, your business won't be able to provide labour hire services until your new licence is issued. Advertising or providing labour hire services without a licence runs the risk of substantial penalties.
Most providers have been applying well in advance – this leaves time to gather updated information and documents and helps to avoid any issues. You can apply up to six months ahead of time.
Importantly, both the application and payment need to be received by the due date.
And it's now easier to renew – we've recently upgraded the Labour Hire Licencing Online (LHLO) portal to streamline the renewal process and pre-fill a lot of your current information.
We'll send you reminders via email and text message well ahead of your licence expiry date, and you can check your licence details at any time via the LHLO portal.
So if you're due to renew, see our step-by-step checklist to ensure you have what you need, then jump in.