Welcome to the September 2023 edition of LHA News
7 September 2023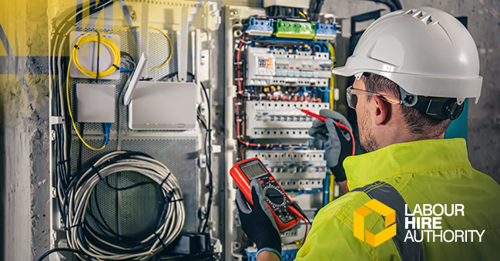 With LHA continuing to escalate its compliance and enforcement activity, the risks faced by providers who are unlicensed – or fail to meet their obligations – are ever increasing.
In this edition, we highlight new LHA action in the Supreme Court of Victoria, where a company has given undertakings not to provide unlicensed labour hire services – the latest outcome in our focus on the horticulture industry.
We also look at conditions imposed on the licence of a major provider in the security industry, to protect workers' pay and provide supply chain transparency.
As well as preventing exposure to penalties and compliance action, holding a labour hire licence is increasingly a key to better business opportunities. In another story this month, we look at the growing awareness among host businesses of licensing requirements, and how this can benefit licensed providers.
Finally, we highlight the importance of responding to requests for information from LHA, and cover our upcoming program of engagement activities.
I hope you find our September edition useful.
Steve Dargavel
Labour Hire Licensing Commissioner
In this edition
Licensing overview: August 2023
138 licence applications submitted
77 licences granted
69 licence renewals granted
40 licences refused or cancelled
Events
LHA will be attending the ISSA Expo 2023 at the Melbourne Convention & Exhibition Centre on 1-2 November 2023.
This two-day event will bring together a range of businesses operating in the cleaning industry. Register to attend this free event