Welcome to the May 2022 edition of Labour Hire Authority News
26 May 2022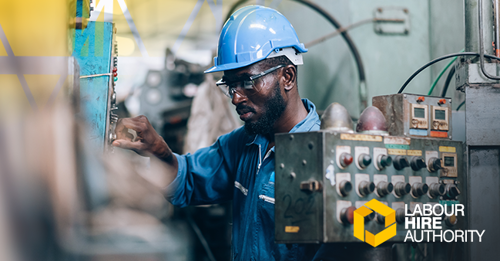 Welcome to the May 2022 edition of Labour Hire Authority News.
Compliance with labour licensing requirements ensures the integrity of the labour hire licensing industry.
Recently, the LHA used education to improve compliance in a targeted sham contracting campaign. Providers were given educational materials and those who believed they may have misclassified their workers were given an opportunity to correct any issues.
The LHA will be conducting compliance inspections at farms and worker accommodation in Mildura and surrounding areas this citrus season.
During our visit, we will be speaking to growers, workers and labour hire providers. Labour hire providers should ensure they are compliant with a broad range of legal obligations including recent changes to minimum rates and requirements for pieceworkers.
Together, we can level the playing field and help ensure that all Victorian labour hire workers are safe from mistreatment and exploitation.
Steve Dargavel
Labour Hire Licensing Commissioner
Licensing update
In April 2022:
73 licence applications were submitted
46 licences were granted by the LHA
212 licences were refused or cancelled by the LHA
In this issue