Welcome to the April 2022 edition of Labour Hire Authority News
29 April 2022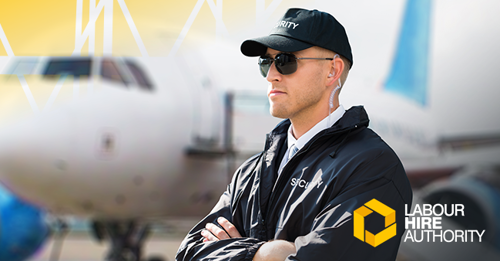 Welcome to the April 2022 edition of Labour Hire Authority News.
The LHA is pleased to report our progress with improving the integrity in the labour hire industry. The LHA:
has approximately two hundred investigations underway, and some compliance improvements have been achieved during investigations
continues to target sham contracting and illegal phoenix activity, and has cancelled the labour hire license of three providers who were being investigated for sham contracting
is engaging with the security industry and large hosts, and providing a series of specific guidance to this industry to help providers improve compliance, and
is undertaking a number of important investigations into alleged contraventions in the security industry.
And remember, report a problem to the LHA if you have concerns or information about mistreated labour hire workers, unlicensed labour hire providers or hosts using unlicensed providers.
Steve Dargavel
Labour Hire Licensing Commissioner
Licensing update
In March 2022:
81 licence applications were submitted
118 licences were granted by the LHA
60 licences were refused or cancelled by the LHA
In this issue