Sham contracting – know the rules about engaging workers correctly
1 June 2023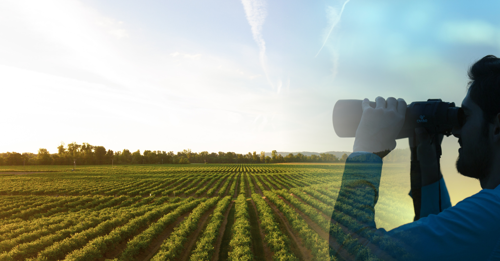 A Mildura labour hire provider's licence application recently sparked concerns around their proposed supply of pickers to the horticulture industry as independent contractors.
The provider's application stated they intended to supply around three quarters of their workforce to farms as independent contractors, rather than as employees.
Where a labour hire provider or host maintains a high degree of control over its workers – including by setting hours and place of work, and providing direction and supervision over how work is performed – it is highly likely the workers should be classified as employees.
Workers involved in tasks such as picking, packing, sorting and planting fruit and vegetables are extremely unlikely to be correctly classified as independent contractors.
Where an employer disguises an employment relationship as an independent contracting arrangement, they engage in 'sham contracting'. This is often done to unlawfully reduce labour and taxation costs and avoid responsibility for employee entitlements, such as under the Fair Work Act 2009.
Licensed with conditions
In the case of the provider in Mildura, the Labour Hire Authority (LHA) granted the company's licence with strict conditions to ensure they engaged workers correctly.
It is a condition of this providers licence that they only supply labour hire workers engaged as employees of their business. If they wish to supply workers engaged in any other way then they will have to apply for a variation of the license.
Operating in breach of licence conditions can result in serious consequences, such as licence cancellation or substantial fines.
Spotting the signs
Workers may be misclassified if they are working for a labour hire provider and are:
engaged under an Australian Business Number (ABN)
not genuinely conducting their own business, but rather working as part of the labour hire provider or host's business
subject to control about how their work is performed as an employee would be.
The LHA is working to ensure illegitimate and unlawful arrangements are dealt with in Victoria's labour hire industry. We actively assess licence applications and investigate licence holders for signs of harmful non-compliance.
Please report any sham contracting concerns to LHA through the Report a Problem form or by calling 1300 545 200.