LHA in 2023 – compliance focus and engagement opportunities
8 December 2022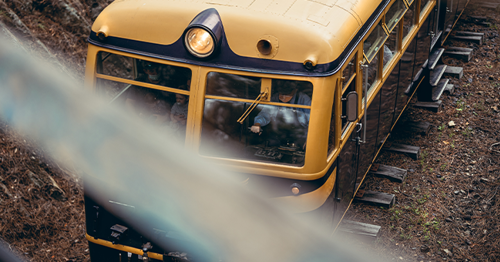 The Labour Hire Authority (LHA) continues to engage with industry and provide tailored opportunities for providers and hosts to learn about developments in labour hire licensing.
We recently held an in-person session for horticulture and viticulture providers and hosts in the Yarra Valley. Labour Hire Licensing Commissioner, Steve Dargavel led the two-hour session highlighting legal obligations, relevant updates to legislation, and case studies, as well as addressing a range of questions.
LHA will be hosting similar events across key industry areas in 2023, with a range of online and in-person events for providers, hosts, workers, and other stakeholders.
"We are planning a range of free and accessible sessions across 2023 – to broad groups, as well as sessions tailored to key labour hire industry areas," said Steve Dargavel.
"We always get good questions and engagement at these sessions, and providers and hosts tell us they're an important way they keep up-to-date. I look forward to more opportunities to discuss our work and what it means for the industry," he said.
Keep an eye out for the first edition of LHA News in 2023 for more information on upcoming sessions.
Upcoming compliance focus
Throughout 2023, LHA will increase its key compliance activities in a number of areas, including investigations and field visits.
Our compliance work is focussed on risk and spans a range of industries, including:
security
agriculture, horticulture and viticulture
commercial cleaning
building and construction
IT
road transport and distribution
Commercial cleaning is a current focus area for LHA – you can read more about this recent engagement and upcoming compliance work in our story this month.
In 2021-22, LHA's compliance and enforcement activities included 192 finalised investigations, 70 inspections of hosts and 13 inspections of worker accommodation.
Stay up to date with LHA's upcoming events: