32 more labour hire licence applications refused
30 September 2021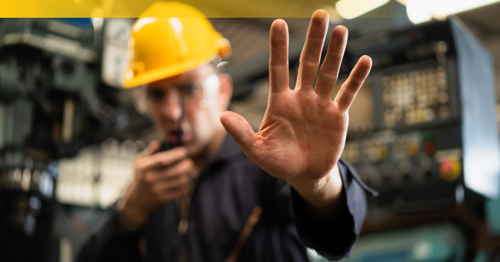 The Labour Hire Authority has refused 32 more labour hire licence applications following enquires in connection with a range of issues including:
wages and wage deductions, superannuation, piece rate agreements and compliance with modern awards
registration for WorkCover insurance
registration for GST and PAYG, providing accurate business statements, cancelled ABNs, deregistered ACNs
unfit relevant people, shadow directors and identity issues such as confirming all relevant people (for example company directors)
plans, policies and procedures to prevent or minimise the risks of exposure to COVID-19.
Labour hire providers must comply with relevant laws to obtain and keep their labour hire licence.
The LHA is helping improve the integrity of the labour hire industry by removing providers who do not comply with workplace laws.
This helps prevent honest labour hire providers being unfairly undercut by businesses not complying with modern awards, WorkCover and their other obligations, it helps create safer workplaces and it helps protect labour hire workers missing out on their wages and other entitlements.
72 more notices of intention to refuse issued
The LHA has worked with businesses that have submitted incomplete or inaccurate applications to improve their understanding of their workplace obligations and to get them to provide the information we need to assess a complete application or to consider allegations of unlawful behaviour.
The LHA engaged with the applicants, made enquiries, and requested further information using our powers under the Labour Hire Licensing Act 2018. We also issue notices of intention to refuse to give applicants a final opportunity to put forward reasons why their applications should not be refused.
The LHA has issued 72 more notices of intention to refuse to applicants as a final effort to obtain the information required to demonstrate their compliance with relevant laws.
Labour hire hosts must only use licenced providers, or face maximum penalties of $581,568. Unlicensed labour hire providers face maximum penalties of up to $145,392 for an individual and $581,568 for a corporation.
If you are aware of mistreated labour hire workers, hosts using unlicensed labour hire providers, or unlicensed labour hire providers please Report a Problem or call 1300 545 200.
To check the licence or application status of a labour hire provider visit labourhireauthority.vic.gov.au and use our: