Horticulture company faces legal action for allegedly operating without a labour hire licence
8 May 2023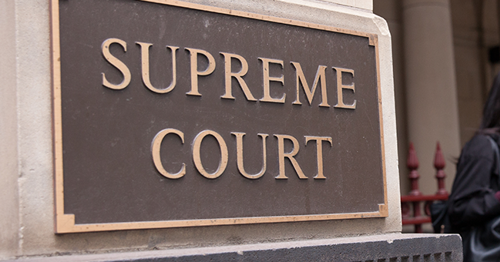 The Labour Hire Authority (LHA) has commenced legal action against a Victorian horticulture company alleging it operated without a labour hire licence.
In its claim, LHA alleges A L Star continued to provide workers to pick fruit and vegetables after its licence application was refused.
The proceedings, filed in the Supreme Court of Victoria against A L Star Express Pty Ltd, are the first for allegedly providing labour hire services without a licence in Victoria.
The alleged offences carry maximum penalties of $591,744 for a company and $147,936 for an individual under the Labour Hire Licensing Act 2018 (Vic).
"Labour hire businesses need to comply with their obligations – there is no excuse for doing the wrong thing by workers," said Labour Hire Licensing Commissioner, Steve Dargavel.
"Workers picking fruit and vegetables are among Victoria's most vulnerable, so it's critical that all labour hire companies employing these workers are licensed."
The horticulture industry is a focus of LHA's expanded program of compliance and enforcement in 2023, along with other key industries. Read more about LHA's current focus on horticulture
Providers and hosts should use LHA's tools to ensure they only use licensed providers: