Changes to job advertisement regulations
6 April 2023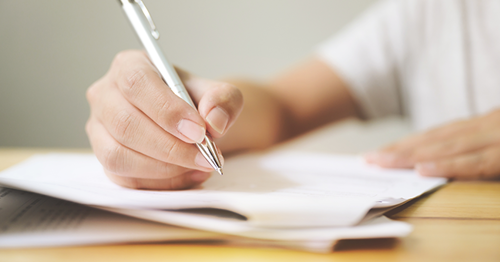 New regulations require businesses to be more transparent about pay rates in job listings.
From 7 January 2023, job listings or advertisements cannot include pay rates that undercut employees' minimum entitlements.
Labour hire providers are required to comply with these regulations as a condition of their licence.
Any pay rates mentioned in the listing must not breach the Fair Work Act or any industrial instruments, such as an award or enterprise agreement.
Horticulture providers who engage workers under piecework arrangements should particularly be aware of these changes.
Any pieceworker position listing where the worker is entitled to an hourly or weekly rate must either:
specify the hourly pay rate that applies, or
state that an hourly pay rate will apply in the listing.
Any vacancies listed publicly must meet these requirements.
The Labour Hire Authority encourages providers to ensure their active job listings meet these requirements, including for any jobs advertised prior to 7 January 2023 that are still active.
Providers who mislead workers about rate of pay or employee conditions can face fines. Read more on the Fair Work Ombudsman website