Labour Hire Authority to tackle sham contracting in Victoria's labour hire industry
24 February 2022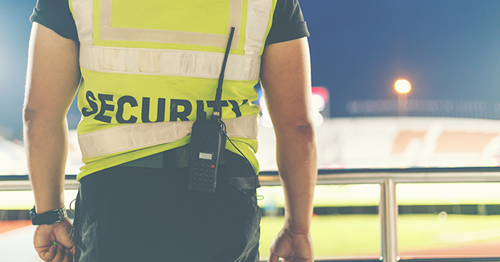 Sham contracting is an arrangement where an employer attempts to disguise an employment relationship as an independent contracting arrangement. It is used by some labour hire businesses to unlawfully reduce labour and taxation costs and avoid responsibility for employee entitlements.
In addition to being exploitative to workers, sham contracting provides businesses with an unfair competitive advantage, making it harder for legitimate businesses to compete and win contracts.
Sham contracting is consistently identified as one of the most commonly used illegal practices in the labour hire and other industries. In an effort to overcome this exploitative practice that harms businesses and workers, the Labour Hire Authority (LHA) is tackling sham contracting across all sectors of the labour hire industry.
Sham contractors put on notice
The LHA is providing educational material to licensed labour hire providers in Victoria with unusually high numbers of independent contractors. Providers who believe they may have misclassified their workers have the opportunity to correct any issues, and the LHA will assist them to ensure they comply with the law moving forward rather than taking compliance action.
Where providers maintain they have properly classified their workers as independent contractors, further information may be requested to assess compliance with legal obligations applicable to independent contractors in a labour hire context. This may include information about superannuation, PAYG, and payroll tax.
The LHA encourages all providers to review their business practices and ensure all workers are correctly classified, and that they are compliant with all legal obligations owed to both employees and independent contractors.
For more information about the difference between an employee and a contractor, visit the Fair Work Ombudsman's website.